Workshop on Income Tax Planning to Minimize Tax Burden Legally, to be held on November 01-02, 2019.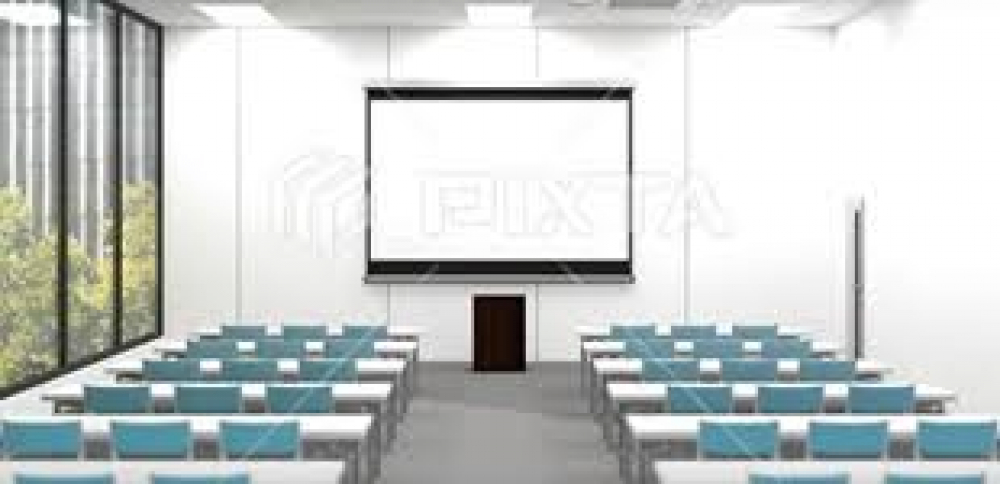 We have the pleasure to inform you that DCCI Business Institute (DBI) is going to organize aworkshopon "Income Tax Planning to Minimize Tax Burden Legally", scheduled to be held on 01-02 November 2019 from 10:00 am-05:30 pm at DBI, Dhaka Chamber Building (11th Floor), 65-66 Motijheel C/A, Dhaka-1000. For operation of a business one should have transparent idea about Income Tax, Laws, Rules and Regulations. Adequate knowledge about these mainly helps a businessman to run his business professionally and profitably. Considering the crucial role of Income Tax. DBI has been offered this Workshop to familiarize these matters.
Objectives: The objective of the workshop is to familiarize the participants with the main features of Income Tax in the light of the National Budget, Method of Calculation of Different Heads of Income, Legal Avoidance of Tax and use of Fiscal Incentives for business. Income Tax Ordinance, 1984, Income Tax Rules, 1984, SROs, Finance Act of different years, Double Taxation Agreements (DTA) and how to avoid Double Taxation. After completion of the course, participants would be capable to handle their tax-related issues more effectively & efficiently.
Contents: An Overview of Income Tax; Different Heads of Income and Methods of Calculation of Taxes; Planning of tax for legal exemption, Filling of Return; Hearing & Assessment; Appeal & References; Deduction at Source & Advance Payment of Tax; Fiscal Incentives and Use of them for Business; Double Taxation and How to Avoid it; Avoidance of Tax Penalties & Prosecution; Real Case Study on Individual Tax Assessment; Open Discussion and Learning Checks.
Who Can Attend:Accounts & Finance Managers, Tax Managers, HR Managers, Tax Consultants, Entrepreneurs, would-be entrepreneurs and other persons who want to fill up their Income tax return by themselves.
Facilitator of the Workshop: Renowned,Highly qualified, reputed and experienced Resource Person, having ample theoretical and practical knowledge from home and abroad about related areas, has been invited to conduct the workshop.
Procedures: The intending candidates may collect Registration Form from DBI or download copy from website: www.dcci-dbi.edu.com for submitting to DBI after filing up duly. Registration would be confirmed to candidates on payment of registration fees.
Fees: Tk. 5,500/-payable byPay Order/DD/Cheque or in Cashin favour of "Dhaka Chamber of Commerce &Industry" or pay with cost of payment through bKash, Wallet number 01766018659 (Payment process: dial *247# and select option 3.Payment).This includes cost of tuition, lunch, tea/coffee, snacks, course material & certificate and excludes VAT & Tax.
Discount: 10% for (one option applicable): (i) DCCI Members; (ii) Women participants; (iii) Students (pursuing his/her under-graduation & post-graduation); (iv) Ex-Trainees; (v) Three (3) or more participants from one organization for same course; (vi) Early bird package (payment 5 days before registration deadline); and 15% corporate discount for 10 (ten) or more participants from the same organization to one programme.
Registration Deadline: 30 October 2019. Seats are limited. First Come First Served.
We would appreciate if you could kindly participate and/or nominate concerned official(s) from your esteemed organization to this Workshop. For further information, please contact Abul Bashar, Cell # 01766018659, 01913745062 & Tel: 9552562 Ext. 137; E-mail: dbi@dhakachamber.com, bashar@dhakachamber.com.
Thanking in anticipation.
Published on: 2019-10-01