Online Workshop on "Effective Communication and Presentation Skills"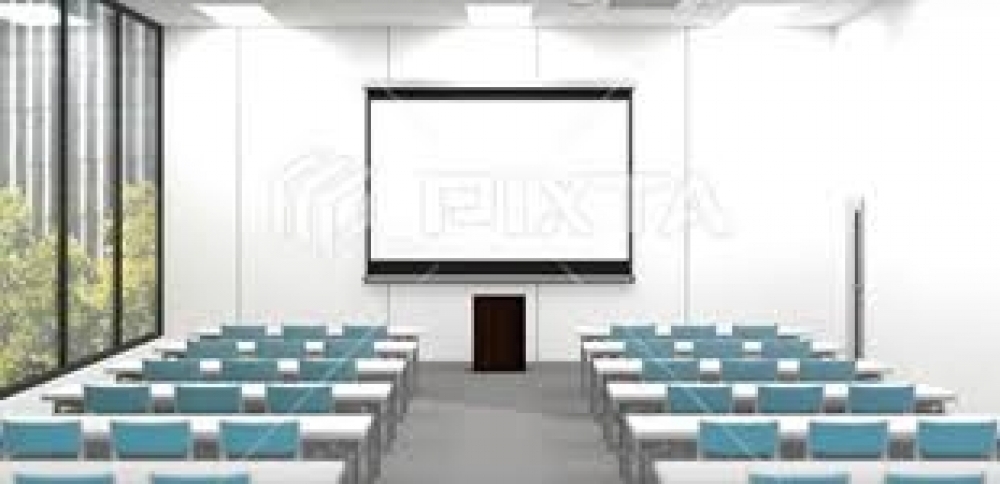 We have the pleasure to inform you that DCCI Business Institute (DBI) is going to organize an Online Workshop on 'Effective Communication and Presentation Skills' scheduled to be held on 19-20 June 2020 from 3.00 pm to 04.30 pm in online through Zoom software. Communication plays a very important role in process of directing and controlling the people in the organization. Business Communication is any communication used to promote a product, service, or organization- with the objective of making sale. It is therefore, important to know the importance, modes and effective use of Communication skills in successful organizational development. On the other hand, Presentation is apractice of showing and explaining the content of a topic to an audience and learner so as to inform, persuade and entertain them. A specific set of skills are needed to master on as to how to plan, organize and deliver a presentation effectively. It is also a means of communication which can be adapted to various speaking situation like addressing a meeting or briefing a team. In order to familiarize these matters, this workshop has been offered by DBI
Objectives: The objectives of the workshop is to help participants in understanding and developing various methods, techniques and skills in the communication setting of business and organization and enable them to plan, organize and deliver effective presentation in professional arena.
Contents: Business Communication; Aspects of Business Communication, the importance of communication in an organization, Communication Channel for business and organization, Business and work place, forms of communication in Context, Communication flows in an organization, Communication strategies for business and Organization, Communication Skills for Business and Organization; The Principles of 7C's of Communication, Reading Skills, Listening Skills, Oral Communication Skills, Telephonic skills, Business writing Skills, Non Verbal Skills, Visual Communication skills, Feedback Communication Skills, Communication Technological skills, Presentation Skills; 5 W's and H of Presentation; General Principles for the Presentation, Planning and Design considerations of Presentation, Preparing Presentation, Organizing Presentation Materials; Composing Presentation, Working with Audio-Visual aids, Delivering and Presenting; Dealing with questions; Tips on Power-Point Presentation and common Mistakes of Presentation, Question and answer session.
Who Can Attend: Managers, Asst. Managers and Executives of organization, Marketing and Sales People, IT Professional, Entrepreneurs, Students of various academic institutions and those who are interested to develop their communication and presentation skills.
Facilitator of the Workshop: Renowned,Highly qualified, reputed and experienced Resource Person, having ample theoretical and practical knowledge from home and abroad about related areas, has been invited to conduct the workshop.
Fees: Tk. 1020/- payable through bKash merchant number 01766018659 (Payment process: dial *247# and select option 3.Payment) or by using bKash app (Make Payment). Admission would be confirmed to candidates on payment of registration fee.
Procedures: The intending candidates are requested to fillip Online Registration Form from this linkhttps://forms.gle/2wVNod751A6mkLVW6. The candidate must have a laptop/desktop with internet, headset/mic and competence in using Zoom.
Registration Deadline: 18 June 2020.
Certificate: Online Certificate will be awarded signed by the Executive Director, DBI and the President, DCCI.
We would appreciate if you could kindly participate and/or nominate concerned official(s) from your esteemed organization to this Online Workshop. For further information, please contact Abul Bashar, Cell # 01913745062 & 01766018659. E-mail: dbi@dhakachamber.com, bashar@dhakachamber.com.
Published on: 2020-06-09