Online Training on 'Maximizing Your Leadership Potentials', scheduled to be held on 9-10 July 2021 from 7.30 pm to 9.30 pm.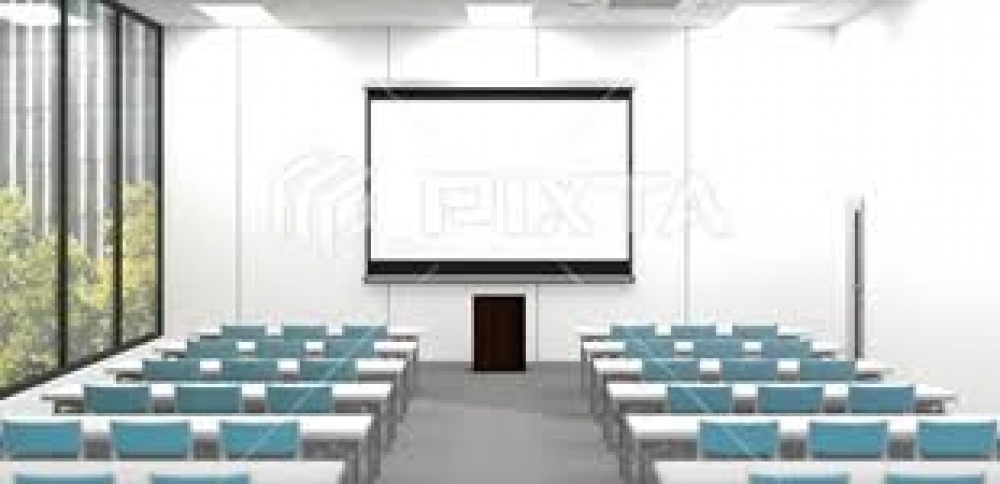 We have the pleasure to inform you that DCCI Business Institute (DBI) is going to organize an Exclusive Online Training on 'Maximizing Your Leadership Potentials', scheduled to be held on 9-10 July 2021 from 7.30 pm- 9.30 pm through Zoom online platform.
Topic Overview in Brief: People are not always put in positions of leadership based on ability or credentials. Often, some of the best potential leaders get passed over for no fault of their own. At the same time, some people in leadership positions have difficulty becoming more successful leaders. The good news is there are things you can do right now to improve your chances of becoming a leader, or of becoming a better leader. With all these necessary attributes in consideration, DBI has been offering this training course for a long.
Objective: The objectives of the training are to formulate and implement effective leadership strategies; you will develop the capabilities needed to increase your team's work productivity; it will help you decrease employee turnover and increase engagement, creating a strong and united team. It will help you to identify and improve your leadership style; you will develop your communication skills, mastering the art of negotiation, influence and conflict management; you will become more confident as a leader and find new ways of influencing the teams you lead.
Contents: Day-1: Concept of leadership, different styles of leadership; changing requirements of leadership; DNA of leadership potential; understanding different dimensions of leadership capability model; appropriate leadership approach; result-oriented approach and solving problems. Day-2: Leadership Communication; providing effective feedback; managing negotiation; acquiring the art of influencing, managing conflict and Leading an effective Team.
Who Can Attend: Entrepreneurs; Importers, Exporters, Suppliers, Manufacturers, Supervisors, Managers, Senior and Mid-Level Executives and any other person interested for developing leadership & quality management?
Facilitator: The facilitator of this training is M. Shabbir Ali, MBA (HRM), PGDPM, FIPM, CAHRI, SHRM-SCP. He is a Director, Group HR, City Group. Prior his present position, he was Executive Director- Group HR, DBL Group. He is Business-driven, result orientation Human Resources professional. He is also Possess demonstrator that includes assessing organizational business needs, setting corporate strategic direction, managing operations, and implementing initiatives that enhance performance at an expanding/ operating organization. He is President, HR Club Bangladesh Limited, Lifetime Fellow Member (FBSHRM), Bangladesh Society for Human Resource Management, Lifetime Fellow Member, Institute of Personnel Management (FIPM), Founder & Fellow Member (BSAHRP), Bangladesh Society for Apparel HR Professionals, Lifetime Member (BAAS), Bangladesh AOTS-HIDA Alumni Society, Vice President & Lifetime Member (BIMAA), Bangladesh Institute of Management Alumni Association.
Fees: Tk. 1,500/- + bKash charge Tk.25/- payable through bKash merchant number 01766018659 (Payment). It could also be paid to DBI office by Cash/ Pay Order/ Cheque in favour of 'Dhaka Chamber of Commerce & Industry'.
Procedure: The intending candidates are requested to fill up the Online Registration Form by logging on to https://forms.gle/CUNb5xmkdv3DZXYV9. For further information, please contact Abul Bashar, Cell # 01913745062. E-mail: bashar@dhakachamber.com. Registration Deadline: 8th July 2021.
Certificate: Online Certificate will be awarded signed by the Secretary-General, DCCI and the President, DCCI.
We would appreciate if you could kindly participate and/or nominate concerned official(s) from your esteemed organization to this exclusive online training.
Thanking in anticipation.
Published on: 2021-07-09