Online Training Course on "Development of Managerial Leadership Skills"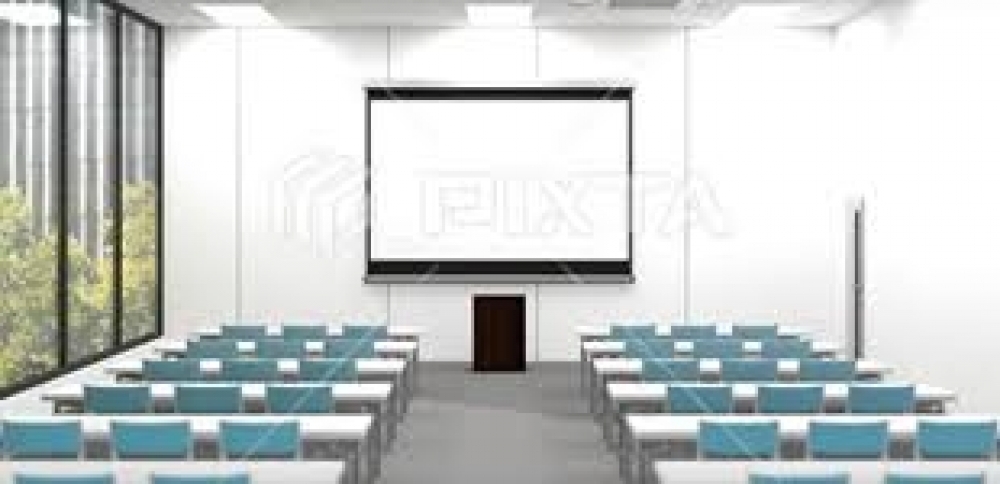 We have the pleasure to inform you that DCCI Business Institute (DBI) is going to organize an Online Training Course on "Development of Managerial Leadership Skills" scheduled to be held on 19-20 June 2020 from 5.00 pm to 06.30 pm in online through Zoom software. Leadership is the ability to influence a group toward the achievement of goals and management is use of authority inherent in designated formal rank to obtain compliance from organizational members. DBI has been offered this Training to familiarize these matters.
Objective: The objectives of the training course are to provide functional knowledge about approach, methods and instruments of leadership for developing and harnessing collective efforts of work force to make a business competitive and sustainable.
Contents: Concepts of Leadership, Leadership styles; Role of a Leader: Differences between a leader and a manager; Change Management: Definition of Change Management, Managing Change, Best Practice in Leading Change; Conflict Management, Level of Conflicts, Style of Conflict Management; Significance of emotional intelligence in successful leadership role, Brainstorming session on Leadership: Understanding valuable insights within each individual, Understanding Stimulus & Response for greater success in Leadership, Understanding Circle of concerns & Circle of influence, Time management: Importance of priority setting in leadership (WIGs: Widely Important goals, PIGs: Poorly Important Goals), Think Out of the Box for greater level of leadership, Transformational Leadership, Inter dependency & Synergy, Active listening & compassion.
Who Can Attend: Entrepreneurs; Importers, Exporters, Suppliers, Manufacturers, Supervisors, Managers, Senior and Mid-Level Executives and any other person interested for developing leadership & quality management?
Facilitator of the Training: Renowned, Highly qualified, reputed and experienced Resource Person, having ample theoretical and practical knowledge from home and abroad about related areas, has been invited to conduct the workshop.
Fees: Tk. 1020/- payable through bKash merchant number 01766018659 (Payment process: dial *247# and select option 3.Payment) or by using bKash app (Make Payment). Admission would be confirmed to candidates on payment of registration fee.
Procedures: The intending candidates are requested to fill-up Online Registration Form from this link https://forms.gle/2wVNod751A6mkLVW6. The candidate must have a laptop/desktop with internet, headset/mic and competence in using Zoom.
Registration Deadline: 18 June 2020.
Certificate: Online Certificate will be awarded signed by the Executive Director, DBI and the President, DCCI.
We would appreciate if you could kindly participate and/or nominate concerned official(s) from your esteemed organization to this Online Training. For further information, please contact Tamanna Sultana, Cell # 01718972656 & 01766018659. E-mail: dbi@dhakachamber.com, tamanna@dhakachamber.com.
Published on: 2020-06-09