Online Postgraduate Diploma (PGD) in 'Business Communication', jointly with Bangladesh University of Professionals (BUP), July-December 2021 Session.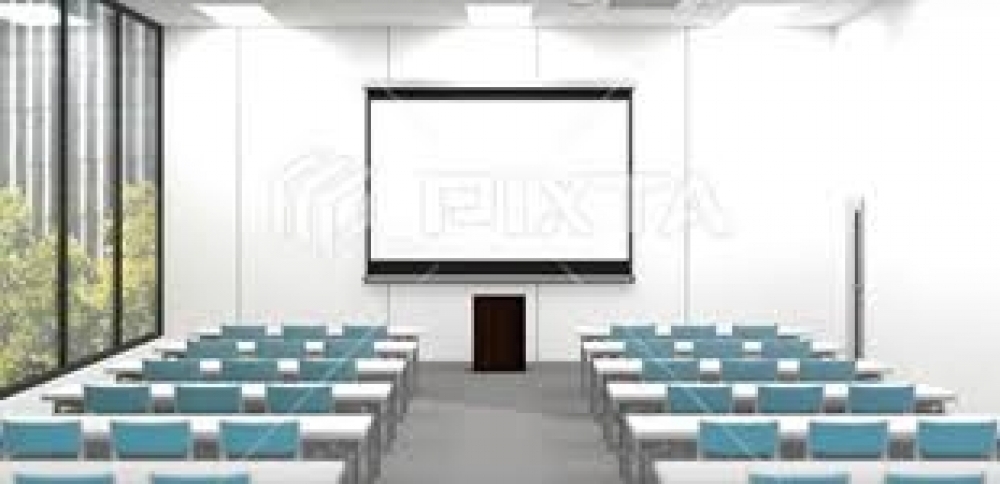 Communication- the human connection, is the key to personal and career success. In general terms, communication is a "two-way process of reaching mutual understanding, in which participants not only exchange information, news, ideas, and feelings but also create and share meaning". Business Communication is any communication used to promote a product, service, or organization – with the objective of making a sale. Communication is the Lifeblood of business. Without communication, no business or organization survives, grows, or exists. It is one of the vital competencies of any business and Organization. Communication skills are important for all involved in business and organization from gatekeeper to CEO. With the advent of technology in the globalized and dynamic business environment, the aspects of communication have become more indispensable. The whole world has rediscovered the importance of communication and experienced a renewed era of communication during COVID-19 pandemic situation.
DCCI Business Institute (DBI) is offering 6 months long Online Postgraduate Diploma (PGD) in 'Business Communication', A Unique Training Package for Professional Transformation, scheduled to be held during July-December 2021, jointly with Bangladesh University of Professionals (BUP) to meet all communication aspects of business enterprises. Total twenty-four (24) sessions/ classes each three hours will be held on Friday from 9.00 am - 12.00 pm through Zoom online platform. Details of these courses are available at http://dcci-dbi.edu.bd/course/business_communication.php.
The contents of the course cover the entire gamut of business communication and developed step by step, built on foundational theoretical knowledge and then focused on practical applicability. The course has been offered for the second time after commendable success in the launching phase. Certainly, the course will bring forth transformation and positive growth among the participants.
Admission is going on and the deadline is 7th July 2021 and classes will be started from 9th July 2021. Please log on to https://forms.gle/EDnHzeqXiE316FGL9 for registration. Limited Offer! First Come, First Served!
Fee: The course fee is Tk. 15,000/- (+ Tk. 230/- as bKash charge) payable through bKash. It could be also paid to DBI office by Cash/ Pay Order/ Cheque in favour of 'Dhaka Chamber of Commerce & Industry'.
Discount: 10% for (one option applicable): (i) DCCI Members; (ii) BUP Alumni; (iii) Women participants; (iii) Three (3) or more participants from one organization.
Certification: On successful completion, participants will get a certificate signed by the President, DCCI, and the Vice-Chancellor, BUP.
For further information, please contact DBI, Cell # 01913745062/01718972656 & Tel: 9552562 Ext. 137/124/281; E-mail: dbi@dhakachamber.com
Published on: 2021-07-09