Strengthening Japan-Bangladesh partnership will usher new hope for investment and trade: DCCI President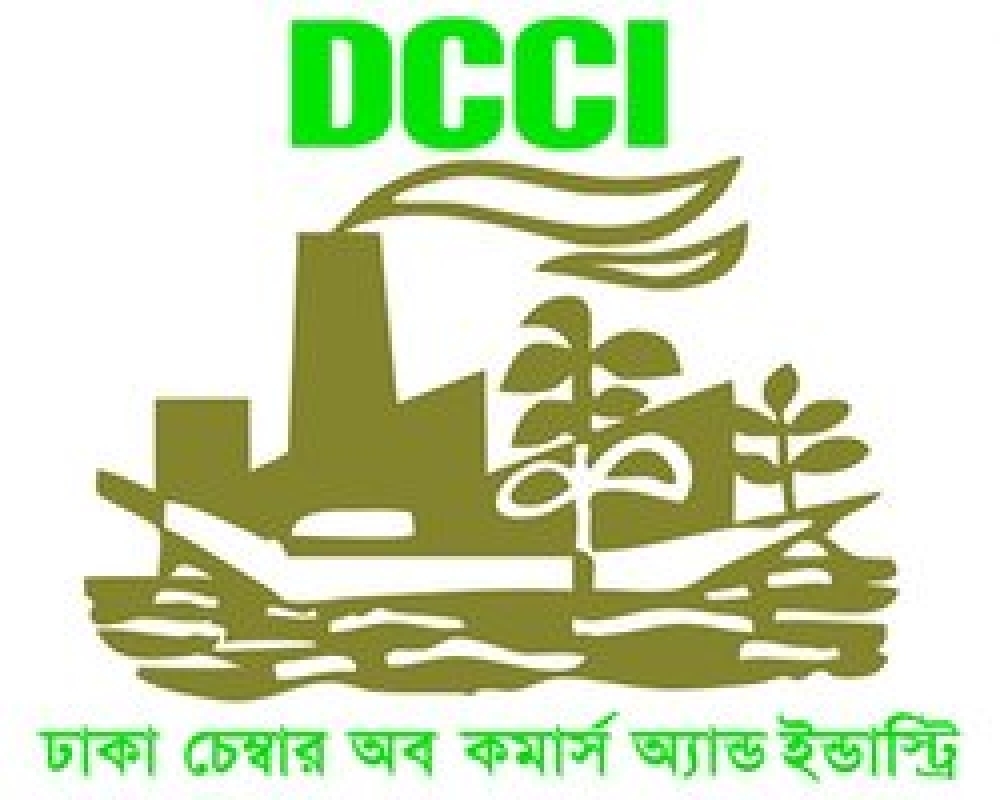 Japan is a longstanding development partner of Bangladesh. Japan is providing financial and technical support to Bangladesh for improving regional connectivity, transport infrastructure, power & energy, metro rail and Moheshkhali-Matarbari Integrated Infrastructure Development Initiative (MIDI). Japan has also been playing crucial roles in order to promote the private sector, improving competitiveness & country brand image and capacity development of human resources of Bangladesh.
Considering bilateral trade and investment exposure, Japan emerged as the 11th largest export destination and 7th largest import sourcing country of Bangladesh, recording total bilateral trade to USD 3.79 billion in FY 2021-22. On the other hand, Japan is the 12th largest source of FDI stock of Bangladesh with USD 457.98 million Japanese investment. Growing presence of Japanese companies in Bangladesh is also the cornerstone for strengthening the economic partnership between Bangladesh and Japan, said Barrister Md. Sameer Sattar, President of Dhaka Chamber of Commerce & Industry (DCCI).
The deeper comprehensive economic engagements developed over the last 50 years between Bangladesh and Japan elevated our bilateral relationship towards strategic partnership level. The journey of strategic partnership will be further broadened by the recent Japan visit of our Hon'ble Prime Minister Sheikh Hasina. This is also evident from the signing of bilateral agreements and instruments, encompassing agriculture, customs matters, defence, ICT and cyber-security, industrial upgrading, intellectual property, ship recycling and metro rail, Barrister Sattar added.
He also said that this unprecedented development broadening bilateral strategic economic partnership will encourage more Japanese investment, innovation, technology transfer and export diversification in Bangladesh, creating a positive linkage with overall business landscape of the country along with reaping the demographic dividend.
There are still huge untapped business opportunities in Bangladesh. Japan can consider to invest in joint ventures and technology transfer in various promising sectors including Agro-processing, Shipbuilding, Electronics, Jute, Energy sector, Automobile, Light-engineering industries, ICT in Hi-tech parks, 4IR technologies, Industrial skills development and SME development and varied service sectors to improve our productivity, efficiency, position in global value chain and cater the global market demands, he further said.
The impact of the growing strategic partnership between Bangladesh and Japan is evident from the survey of JETRO. JETRO survey revealed that 68% of Japanese companies in Bangladesh are planning to expand their businesses in Bangladesh. Alongside, Japan, being the 3rd largest developed economy and partner of many FTAs, can make a business synergy for Japanese investors to harness our investment dividends. In this connection, the strategic partnership will steer to negotiate and early conclusion of possibility of signing a bilateral Economic Partnership Agreement (EPA) which may well-positioned Bangladesh to avoid the erosion of 97.9% Duty Free Quota Free (DFQF) access to Bangladeshi products in the Japanese market during the post LDC era. Moreover, establishment of Special Economic Zone for Japanese investors in Narayanganj is a milestone move for all potential investors. The Bay of Bengal Industrial Growth Belt (Big-B), one of our high-priority and multifaceted infrastructure connectivity projects, patroned by Japan with the country's first Deep Seaport in Matarbari, will add value to local industrial and supply chain development leveraging existing and potential Japanese businesses to invest in Bangladesh, said the DCCI President Md. Sameer Sattar.
Published on: 2023-04-27