DCCI celebrates its 60th founding anniversary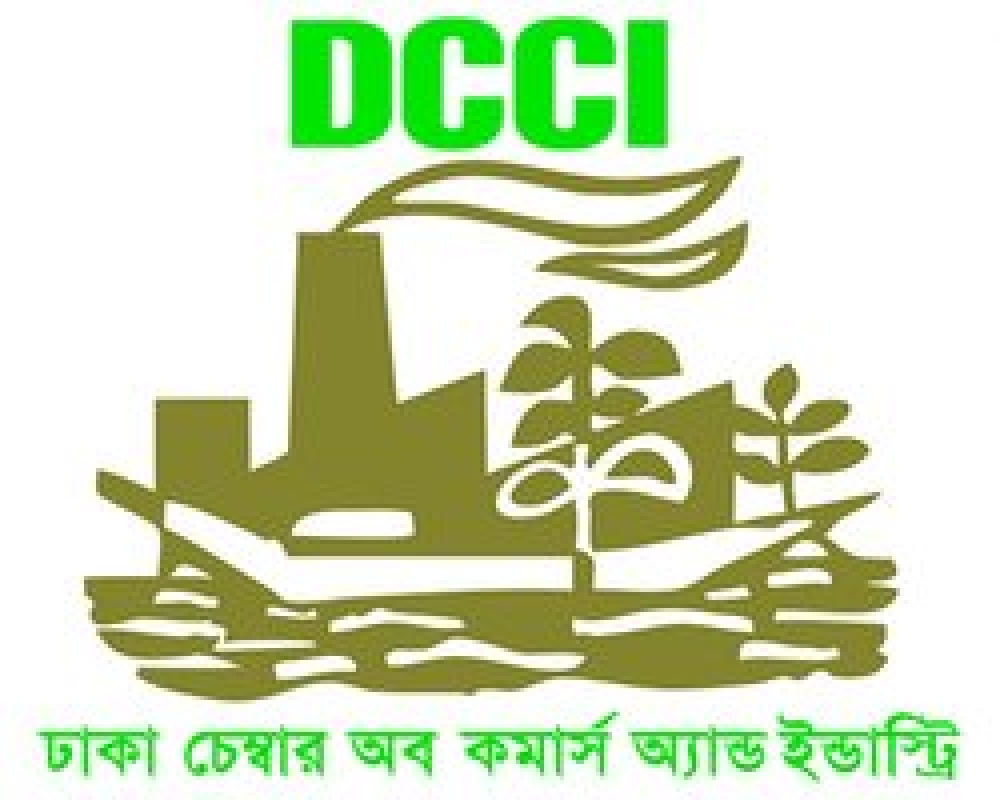 To celebrate 60th founding anniversary, Dhaka Chamber of Commerce & Industry (DCCI) organized a traditional Mezbaan at the Golf Garden, Dhaka on 24th February, 2018.
Members of DCCI, business leaders, eminent personalities attended the Mezbaan. On the occasion, DCCI President Abul Kasem Khan said that DCCI since its establishment in 1958 has been working relentlessly for the betterment of the business community. In a reply to a question from the journalists, he called upon all political parties not to take any activities which hamper the economy ahead of election. He also informed that in celebrating 60th founding anniversary, DCCI will organize an international conference titled 'Destination Bangladesh' to showcase Bangladesh's potentials to lure foreign direct investment in the country. He also said that we need to invest more in infrastructure sector to attract FDI. He said DCCI as the largest trade organization in the country will work hard for ensuring business friendly environment in the country.
Published on: 2018-08-13